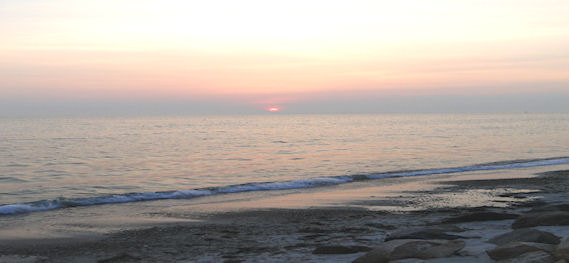 Welcome
Gentle Current Hypnosis & Healing is located in Monument Beach, Bourne , Massachusetts, a beautiful setting for helping clients address issues and improve the quality of their lives.
The goal of my practice is
To provide the latest holistic complementary and alternative medicine techniques available.
To help you clarify and achieve goals by eliminating blocks and limiting beliefs.
To guide you through change with ease by providing tools you can use.
To help you take steps toward creating the life you desire.
If you haven't been successful on your own, through a sequence of small steps you can experience success.